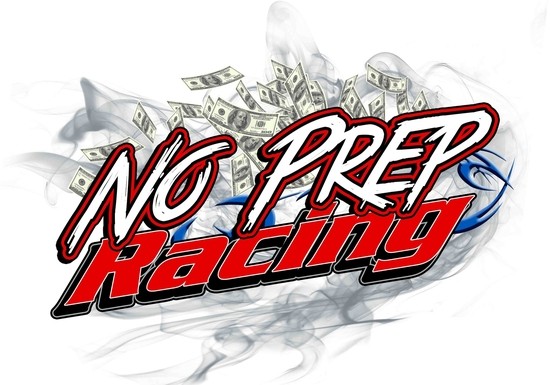 No Prep Racing announces launch of new e-commerce site
Online store offers full line of premium apparel, banners, and more
No Prep Racing is happy to announce the launch of its new online store. Products range from hoodies, t-shirts, hats, banners, decals, and other items perfect for showing off No Prep Racing pride at the increasingly popular No Prep events.
"We are very excited for the new e-commerce site," No Prep owner and founder Rick Dynek says. "When the No Prep Racing concept started, we never could have guessed there would be so many excited fans willing to stand behind the brand. People really like sporting the No Prep Racing style, and although we have had apparel available for some time, we've been very anxious to provide an easier access point for some of our most popular items."
Products are also available during regular No Prep Racing attended events such as Anarchy No Prep, KOTS, and Outlaw Armageddon. Anyone interested in following the No Prep events should visit the official No Prep website at https://www.noprep.com/.
No Prep style drag racing helped pioneer a new form of street racing that dramatically improves safety for spectators and drivers in a legal setting. As street racing has become more popular in recent years, so too has the performance of the vehicles, as well as awareness from local law enforcement agencies. Couple those factors with increasing crowd sizes and potential danger, industry leaders saw an opportunity that racing fans have quickly latched onto.
"There is only so much enjoyment you get from watching your favorite driver on YouTube,". "With No Prep, the idea is to put the crowds back alongside the track where they belong, while still giving teams and drivers a space where they can push themselves and their cars to new limits. We're very blessed with such a supportive, awesome community, and we're very excited to offer apparel that reflects that passion."