London born and bred, multi – instrumentalist, hat wearing heart throb, Hugo Valentine has released his fourth single and his first release of 2020. 'All I Want' is a call to love in a current generation obsessed with technology. Hugo expresses a need for real life, genuine human connection away from the screens that consume us on a daily basis. A beautifully written plea to the many, it is also a comforting reminder to those of us that feel isolated, that we are not alone in this feeling.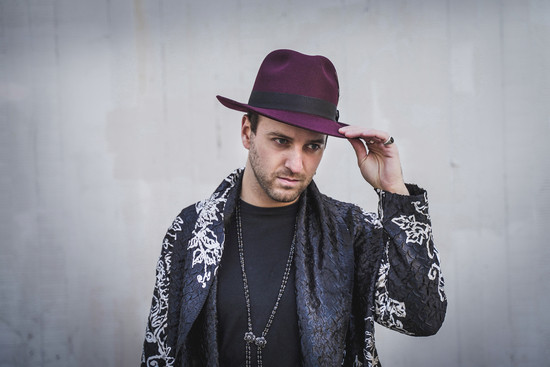 Saturated with soulful vocals, authentic, emotive song-writing and catchy melodies, Hugo has hit the nail on the head yet again, with another commercial, folky tune, that has that wonderful feel good factor etched into its seams.
Citing his influences from Coldplay to Elton John and Tom Odell to the Artic Monkeys, Hugo manages to bring essences of these greats and whip them up into his own unique sound and brand of pop music.
His previous single 'Memories' released in December has already amassed over 165,000 streams on Spotify so far and it seems this next single is tipped to be equally as successful, as is the rest of the year ahead for Hugo.
Link: https://open.spotify.com/track/2lyizZ8y8oO6CeR3BVFfx2
https://linktr.ee/hugovalentine