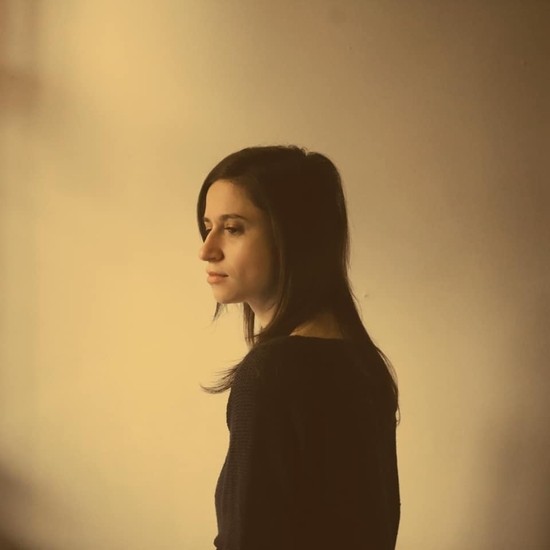 Deanna Devore is a Chicago and Toronto based multi-instrumentalist, singer, songwriter, and producer. Her music beautifully blends downtempo electronic beats with organic instrumentation, creating emotionally captivating music that has been resonating with audiences across the globe. Devore's polished musicianship, modern production techniques and compelling songwriting emanates a maturity and sophistication that spans across downtempo electronic, R&B, neo-soul, jazz and orchestral territories.
https://www.instagram.com/deannadevore/
Following the success of her highly acclaimed EP half and half, Devore is unveiling her new release 'Lately', featuring a mystery vocalist who cannot yet be announced. Thematically the single narrates the insecurity and ups and downs of a relationship, detailing how love can often feel like an emotional rollercoaster until it finally comes to an end. Its mellow grooves and smooth lo-fi beats cook up a mouth-watering release, oozing with seductive melodies and velvety vocals, which highlight the featured singer's impressive vocal range. Emitting a sensuous flowing cadence, delicately layered harmonies and a pulsating rhythm, 'Lately' provides an alluring neo-soul track, showcasing Devore's unique and fresh production.