More than twelve years after their successful album Turistas en el Paraíso, which won the MTVLA awards and took INMIGRANTES on tour throughout Latin America and Spain, the band reunites with renowned producer Ettore Grenci and presents their first single "Cenit" from their upcoming EP.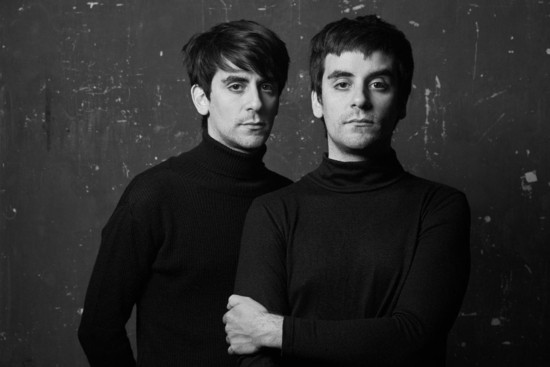 The Argentine band composed by the Silberberg brothers, has reinvented itself with a completely new sound with a long-awaited and promising EP, entitled "América", a hypnotic journey through magnetic soundscapes and deep lyrics.
https://www.instagram.com/inmigrantesmusica/
The chemistry between the brothers and Grenci inspired the famous drummer Victor Indrizzo (Beck, Alanis Morissette, Daniel Lanois), and the talented bassist Curt Schneider (Sara Bareilles, Colbie Caillat, Joe Bonamassa) to join the project. This new EP will be released under the Los Angeles-based independent record label One Little Blue Records.
The history of INMIGRANTES began at the end of 2004, when twins Pablo and Carlos Silberberg came together and created the group. The project took shape during one of the trips where they met the producer Ettore Grenci, who later became their musical scenographer. They established a friendship with him that continued throughout the pre-production in Buenos Aires and the recording of their first album Turistas en el Paraíso. The success of their debut album took them to stages all over Argentina, Mexico, Chile, Brazil, Uruguay, Colombia, Venezuela and Spain, among others.