Emily Zuzik is an L.A.-based singer-songwriter who has planted her musical roots in a unique eclectic blend of alt-country, modern, rhythm & blues and rock music. Her music captures the film-noir essence of Los Angeles' haunted past infused with the soul of the Memphis Stax sound. With "Trouble", she is all rock n roll.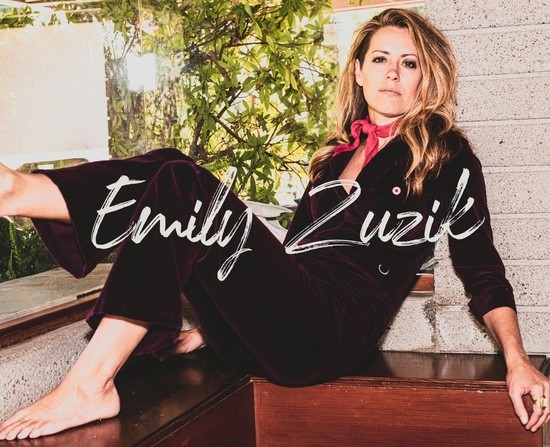 Trouble is the tale of one woman's story with a love interest that is bad news and she knows it, even as she sticks around for the fun of it. It is inspired by a former relationship with someone who loved to play games. The video was produced by Nic Capelle of Rockton Road Productions. Emily's dog Otto even made a special appearance along with some notable faces in the Americana scene (Brian Whelan, Matt Lucich and Adam Arcos).
Emily has been a recording and touring independent artist for over 15 years. She's written with artists such as Grant Langston, Ted Russell Kamp, Benji Rogers, Moby, Wes Hutchinson (Sundown) among others. Her video for the song Alone, from an electronic album Angelenos with Tim Lefebvre and Gary Novak, was featured on Skope in 2017.
The video for "Trouble" premiered on Americana staple, Twangville, and the single comes out Feb. 7th to all platforms.