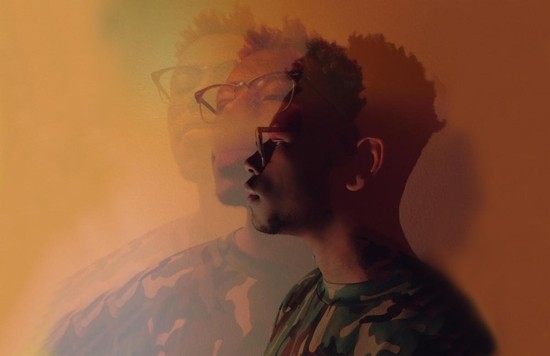 Evan Wilkins (born January 30, 2000), better known by his stage name Ev Young, is an American record producer, songwriter, singer,and rapper from Atlanta, Georgia. He was raised in Atlanta, but he would later relocate to Smyrna, Georgia. His writing credits include songs titled "M.I.A "and "Misfit." As a solo recording artist,he has two singles and is currently working on his debut EP.
In the late months of 2019, he released 'M.I.A' which has an upbeat R&B classic, that captivated audiences. "M.I.A" was EvYoung's first released track and served as his debut commercial single. Its music video reached over 40 thousand views on YouTube in the first 2 months upon its release and quickly receiving over 100,000 views throughout all platforms.
On January 1st, 2020, Ev Young released his song titled "Misfit." "Misfit" is edgy, upbeat, and exciting. Ev Young's taunt lyricism shows that he is an artist to watch out. On January 15th,2020, Ev Young released the highly anticipated music video for "Misfit." In the video, "Ev Young and girlfriend, grow apart,and Ev Young feels that her intentions with him were only because of his newly found fame." The song topic is a relatable story that many people can relate and gravitate towards.