Canadian-German outfit Monako continue to create soft, jazzy dream-pop drenched in humanity and thoughtfulness with new single 'Take Care of Me', completing their journey of self-acceptance that started with the single 'Town' and carries on through their EP 'Take Care'.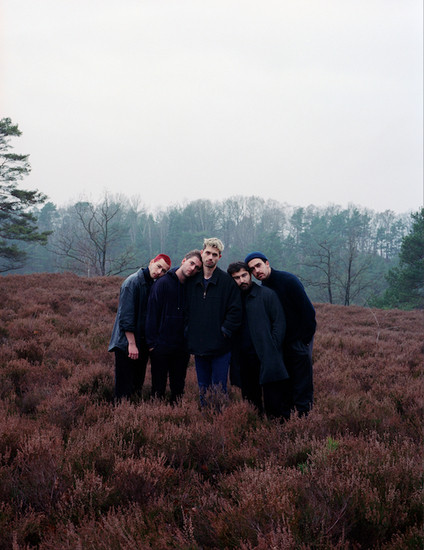 Born from nomadism; the band came to exist after Canadian Sadek Massarweh came to Hamburg in his early 20s to study, meeting Jakob Hersch. The duo jammed regularly and the addition of Montreal singer Naomie De Lorimier, and finally members Valentin Hebel, Jan-Hendrick Schnoor and Pamier Hilal meant Monako came into full bloom.
'Take Care of Me' is available on all online platforms from 17th Jan alongside 'Take Care' EP.