Born in Maine and now based in Miami, Megan Morrison, aka MORRISON, is heating things up in her music career. Growing up playing the lead roles in musical theatre and studying classical voice performance, Morrison later discovered her passion for singing in rock and punk bands in NYC. She moved to Miami in 2009 where she sang lead vocals and wrote all the songs for the popular rock band, Dorothy's Surrender. After the band broke up, she eventually went on to pursue her solo music career. She also endured a personal battle with alcoholism and channeled her emotions into her songwriting. Her latest single, "9 Lives" (released in March 2019), expresses her experience with overcoming pain and rising back up on the other end.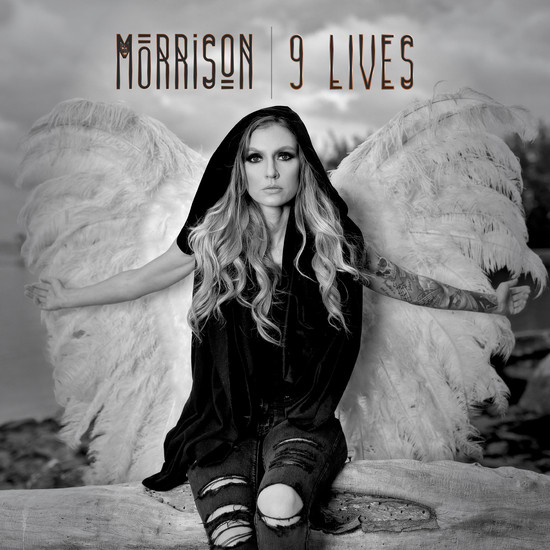 Press: http://audiofuzz.com/hear/landing-on-all-fours-morrison-9-lives/
Megan is currently working on recording more songs and bringing both her singing and fire dancing into one breathtaking show. She was named "Best Solo Musician of 2019" by the Miami New Times.