After meeting at a Berlin party in 2015, Pierro and Emil began to write and produce together, officially forming twocolors. Their synergy is used as a driving force in their music; they have a unique style mixing electronic and pop and even distribute their music independently. Their hit "Follow You (feat. Muringa)" surpassed 13M streams on Spotify and 3.4M views on Youtube.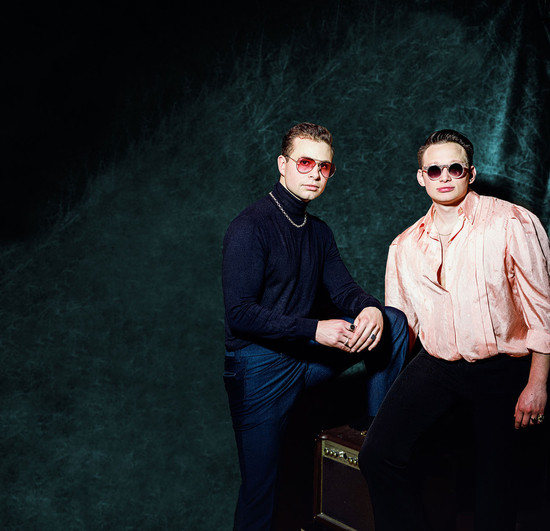 The Dead Daisies are well known in the hard rock world as the champions of true-blue rock and roll music. For those unaware, the Australian-American band acts almost like an all-star rock and roll collective, featuring members from highly prestigious rock bands such as Whitesnake, Thin Lizzy, Mötley Crüe, Dio, Deep Purple, and on and on.
A good song, however, is a good song, even when repackaged into a new form. This is the second time twocolors worked with The Dead Daisies. They especially liked using a rough voice to lead a dance track, by adding a modern electronic touch and fusing an 80s vibe, "Mexico" is now seasoned with "festival flavor" and high energy. The first collaboration between the two, "Make it Louder," proves how well rock and EDM electrify each other.
"Mexico" is a melodic house beat that parallels the flashing lights highlighting the raw passion between the two bodies. Equal parts still frames and minimalist video movement, the intimacy captured with such little diversity is a testament to the creative vision of the video. It's intimate and huge, personal and anthemic, and a perfect metaphor for how to unlikely pieces can come together and masterfully coexist in the same space.