LED screens used to be something that many organizers dreamed about hiring for their events, but nowadays, large LED screens have become a staple for the majority of large performances and outdoor activities, including music festivals. It isn't uncommon for music festivals or concerts to use LED displays to pump up the excitement and fun for the viewers. Whether the festival is big or small, LED screens can always be used to grab the attention of the audience, and to allow everyone to see what is happening on stage, no matter how far away they are from the performers themselves. If you haven't used LED displays for your previous events, then maybe now is the time to contemplate using this equipment. Today, we will be taking a look at why large LED displays are considered a staple in music festivals.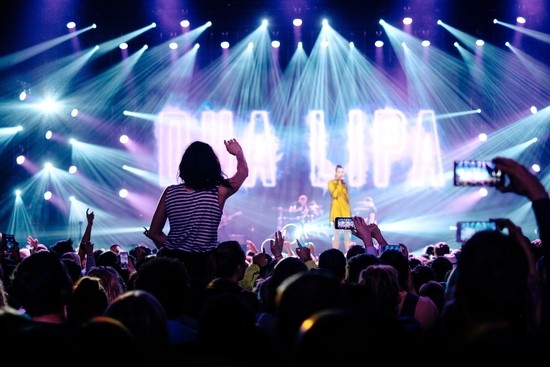 Make More Memories
Setting up large LED displays at a music festival has the power to enhance the atmosphere and ambiance at any venue. If the event is hosted in an open area, using large LED displays will ensure that everyone in the audience will be able to see the person performing, which increases the level of engagement. It also allows the audience to take better and clearer pictures and videos of the performers and act on the stage, which allows them to keep that memory and relive it forever.
Improves Stage Visibility
There are multiple options when it comes to choosing an LED display for your venue. You can get flown or mobile screens for the side of the stage as well as a large LED screen, which improves the stage visibility. Flown screens can be installed on the side of the stage or placed in strategic areas of the site. Mobile screens can be set up in the centre of the venue, which will allow the audience who are seated far away from the stage to see the performance.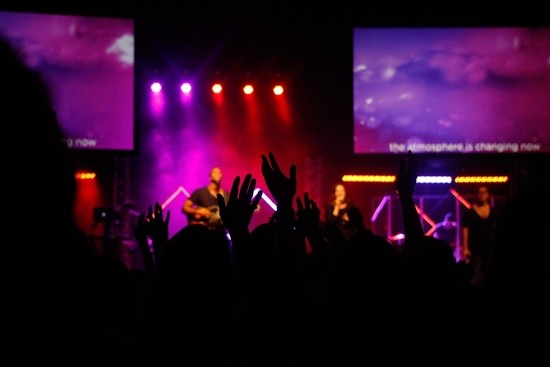 Allocates Special Areas
Large LED screens allow you to group seats and areas appropriately. Most of the time, people will pay more to see more of the stage, so you need to make sure you cater to those people. Having LED displays allows you to allocate areas where the stage can be well seen for regulars and VIPs, without feeling bad for other guests at the venue because they will still be able to watch and see the performance clearly on the large LED displays.
Option to Broadcast
A lot of LED screen providers offer solutions for broadcasting, which means that there may be a number of cameras to hand to help you document the whole event. You also have the option to create and broadcast pre-produced material via the screens you have on–site. If you are thinking about broadcasting your event, then you need to make sure that you fully understand the basics of broadcasting and the variables that exist around doing so.
LED Preparation Tips
When setting up the stage with large LED screens, there are a few things you need to keep in mind. You need to make sure you use the correct lights that work in relation to the backdrop. You need to use pre-existing backdrops to add to the stage vibe. You should raise the stage high enough to make it visible to all audiences and you need to place LED signs, display solutions, and digital signage for advertising in the right places.
Choosing a Company
Choosing the right company for your event is essential for success. Experienced installers, technicians, and graphic designers are required to make sure the service the company provides functions correctly. Finding a company that offers multiple LED display products is great because they will have plenty of options to ensure the right product is used for your event. A reliable and experienced company to consider is ONQdigital, Australia's leading provider of LED and LCD digital signage solutions.
If you want your music festival to be as big and memorable as it could be, then it is best to go to a range of high-tech entertainment equipment and production tools to create a vibrant and fun environment. With large LED screens, you will have extra options to truly entertain your audience, especially with your live broadcast, pre-produced content, and alternative videos.