When done correctly, staff parties can be a great occasion to build bonds between members of your team, and between employees and management. Staff parties can make a huge difference to morale and your employees will remember a great party. Catering plays a big role in the success of a party. This is why it should be at the top of priorities when organising a staff party, and why you can't afford to cut corners. Here are a few tips when hiring a caterer for your next staff party.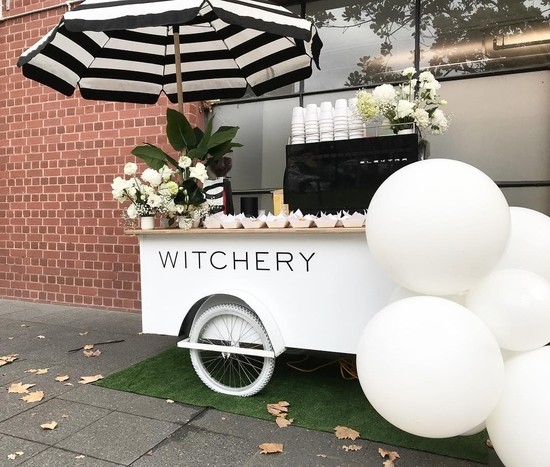 Have Your Specifics Down
Before you start looking for a caterer, you have to know what your exact needs are. You have to make sure that the team you hire will be able to cater to the number of people you had in mind. You also have to look at your team and their preferences. Some may follow special diets based on allergies, religion, or a large number might be vegan. You don't want these people to go hungry or have to leave because there was nothing for them.
Consider the Location
Location is another thing you'll have to consider when hiring a corporate party catering team. It's always better to work with a team that knows the area and has catered events around it before. If they aren't familiar with the area, they might have some issues getting there, and there could be some delays.
The type of venue is also very important. If the venue doesn't have a kitchen space, make sure that you let the team know. Some may say that they'll be able to handle it, but you have to make sure that they catered events in this type of venue before.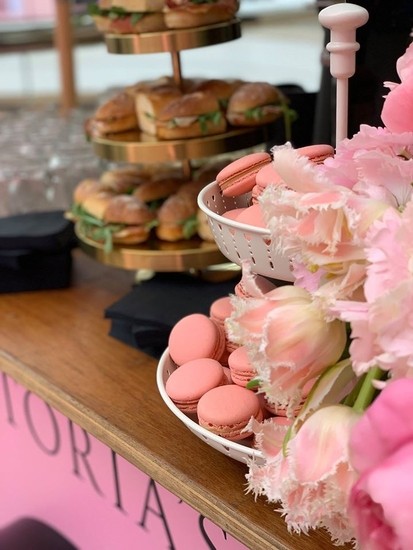 Try to Gauge how Flexible they Are
You never know what may go down, and you may have last-minute needs or changes. This is why you have to make sure that the caterer is as flexible as possible. When interviewing them, try to ask if they've ever had to pull some last-minute moves for certain events and see how they answer. This will not only show you how flexible they are, but how creative they are as well.
Look for Reviews
Word of mouth is one of the best ways to check how good a caterer is, so make sure that you look for reviews and ask for references. You'll be able to quickly see what people had to say about them. Also, ask colleagues or other businesses you know who worked with them what their experience was like.
Double Check the Costs
When picking a team, you also have to check the costs in detail and check if there are any hidden fees in there. You also should be wary of anything too low or too high. Weight in factors like party size, the type of food that will be served, and your expectations.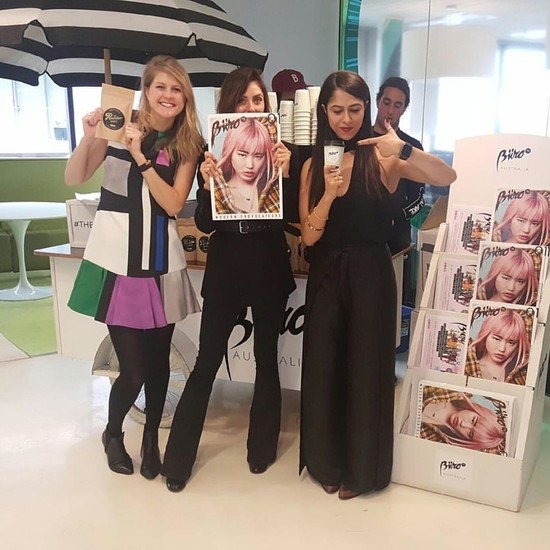 Check their Qualifications
You have to make sure that they're actually allowed to lawfully work and have all the basic health department certifications and insurance. If they can't give them to you, then you should immediately scratch them off and look elsewhere.
Take a Look at their Methods
You should also ask them about their preparation methods. Do they have their own installations or work out of a temporary kitchen? If they have their own kitchen, ask if you can visit their facility. Also, check if the meals will be prepared off-site or when they get there.
Note that while there may be limitations if meals are cooked off-site, they can still be great and are usually more convenient and less costly. However, you have to make sure you know exactly how meals will be cooked, delivered, and maintained once they get on-site.
Check out the Staff
Another thing you'll have to look out for is the number of staff that will be required. If you're serving a buffet, for instance, the rule of thumb is to have around two servers for every 30 guests. You might also need extra staff for bigger parties to restock and clear dishes. If you're going to have a bar, make sure that you'll have enough staff as well. If it's going to be a sit-down dinner, you will need around one server per two tables plus extra staff for drink service.
Conclusion
Hiring the right catering team is essential if you want a party your staff will remember for the right reasons. Follow these few simple tips, and you should be able to find the perfect team for your event in no time.