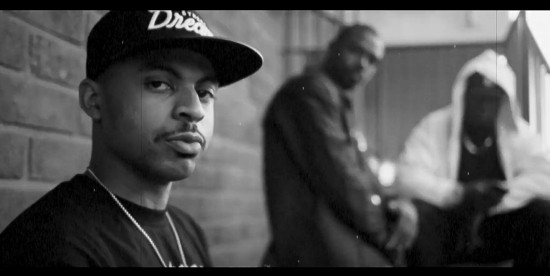 Young Energy was born and raised in Los Angeles California near the border of Crenshaw and Culver City. At the age of three he was playing drums and already had visions and dreams as an aspiring young musician. Growing up in the inner city, his childhood wasn't easy and Young Energy found himself as an outcast who was always looked at as the strange one. He kept to himself never really fitting in with others but learned the struggle of the street life.
https://www.instagram.com/youngenergy55/
He started garnering a following and became more well known while performing open mics with 600 people at numerous outside events. He was a part of many groups as well, the main one being the Vapa Mc's.
As he gained in the popularity he kept his name YOUNG ENERGY because his flow was aggressive, and people could feel his passion in his performances.