Skope Mag will choose up to three (3) ReverbNation artists for video rotation on its site. The company's musical extent spans a wide variety of genres, so artists from all musical backgrounds are encouraged to submit.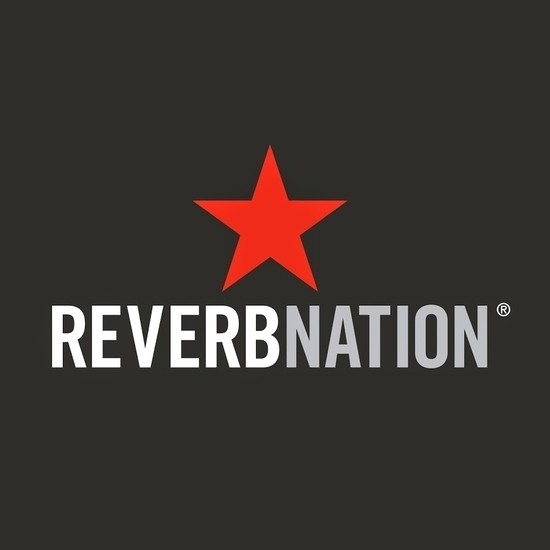 Submission page: https://www.reverbnation.com/submission/details?campaign_id=37711
See you then!
Reverbnation – Since 2006, over 4 million artists have jumpstarted their careers with ReverbNation's powerful career management tools and exclusive industry access. ReverbNation's all-in-one platform helps artists all over the world connect with fans, venues, festivals, brands, blogs, and labels to advance their careers and grow their audience.
@skopemag.com
https://twitter.com/skopemag
@skopemag APP – Apple iTunes –
https://itunes.apple.com/app/id1465224822?mt=8
@skopemag APP – Google / Android –
https://play.google.com/store/apps/details?id=hr.apps.n207414718