Grammy-winning global superstar Justin Bieber delivers a Christmas Eve gift to his fans today with the announce­ment of his brand new single "Yummy" arriving on Friday, January 3rd, the first advance track from his forthcoming 2020 studio album. Today, in a special Super Trailer, Justin also announces a slate of 2020 tour dates across North America, launching in Seattle on May 14th.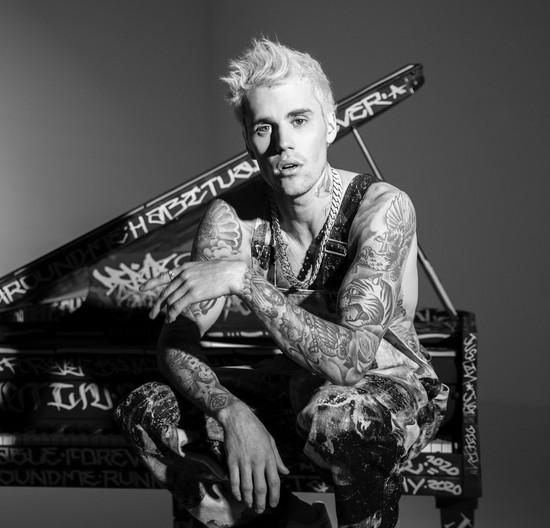 Over the course of his career, Bieber has amassed more 50 billion streams and more than 60 million album equivalents worldwide. Justin's Grammy-winning 2015 album PURPOSE has sold over 21 million copies worldwide.
As he looks ahead to the 2020 arrival of his 5th studio album, Bieber is once again ruling the airwaves and dominating the charts, as his recent collaboration with Ed Sheeran "I Don't Care" hit #1 in 26 countries worldwide, Billie Eilish's "Bad Guy" – with a little help from a Bieber remix – reached #1 in the US, and "10,000 Hours" with Dan + Shay became the highest charting debut for a country song in the history of the Billboard Hot 100.