The City of Las Vegas is notable for its nightlife industry and the hundreds of casinos in the area. As the 28th most populated cities in the United States, if you are looking to spend a night of fun by partying and drinking, then Vegas is truly the place to be.
There are more than 50 Vegas nightclubs that you and your friends can party in or celebrate a special occasion. However, you might find it annoying to hop from one place to another and expect the same setup. For this reason, there are specific unique themes and events to spice up the nightlife in Vegas.
If in case you are throwing a birthday party, a bachelor or bachelorette shower, or you and your friends want to have fun, check out these special events that Vegas nightclubs celebrate annually.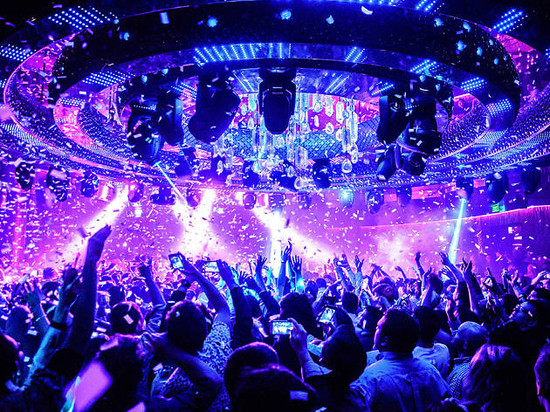 Wet and Wild
After hours of partying, you might feel queasy and feel like taking a shower. However, nightclubs in Las Vegas save you from this trouble by throwing a wet and wild party.
To attend this event, make sure that you put on waterproof makeup and wear an outfit that you would not mind getting wet. To keep your valuables safe, you can purchase waterproof bags where you can place your cellphones, credit cards, and other personal effects.
Annual Halloween Party
If you are spending your Halloween in Las Vegas, make sure that you have packed a costume as people in the city celebrate the occasion sincerely. As of October 31 approaches, you will see nightclubs with their own Halloween themes.
So, be sure to join the fun of trick or treating and prepare yourself to have a far from scary Halloween experience.
Techno-themed Party
No matter where you go, all nightclubs will play techno music once in a while. The hard and heavy bass drop from the techno music quickly makes the customers dance along to the beat. As such, some of the nightclubs in Las Vegas hold an annual techno themed party.
With touches of futuristic fashion such as the use of neon colors, robotic accessories, and bright silver makeup, techno themed parties are a great way to experience what it is like to live in the future.
Retro-themed parties
In Las Vegas, old music is never a thing of the past. A lot of DJ's recreates popular old hits and turn it into bass dropping beats. As such, some Las Vegas nightclubs have retro-themed parties. Just like in Halloween, you can also dress up according to the theme and let you and your friends relive and enjoy classical hits with a modern twist.
It is essential to realize that club events do not occasionally happen, which is why you should take advantage of it so that you and your friends can enjoy the best nightlife experience.
Partying in Las Vegas is definitely on the next level. Thousands of party-goers go in and out of every club. It can make the whole experience a bit overwhelming for some. Nonetheless, not everybody can get to experience what it is like to party in a place that is also known as Sin City.
So, before you go out and enjoy the Vegas nightlife, make sure that you have a safe ride home, your valuables are kept in a safe place, and always stick with your friends.