Many will recognize the sample that has been used as it's "Mambo Italiano" originally sung by Rosemary Clooney and the Mellomen. This release follows up Iggy Azalea's official second studio album In My Defense, and Alice Chater's single "Tonight".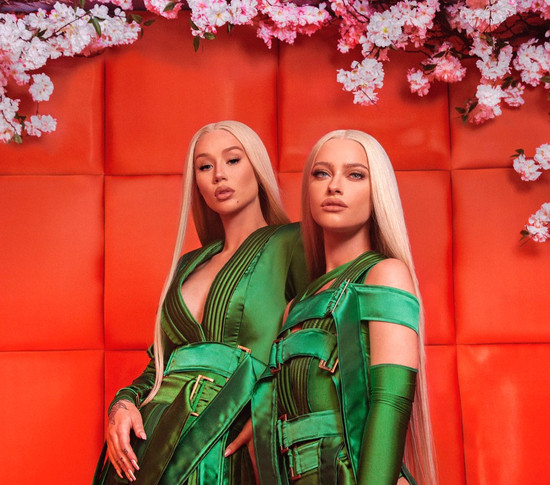 https://www.instagram.com/thenewclassic/
https://www.instagram.com/alicemusic/
The epic video, which finds Iggy and her fellow blonde bombshell Alice in a psych ward while nurses tend to them. They turn the white halls into a runway, lay in bathtubs filled with pills, and prance around their padded cells in green gowns. Written by Alice Chater, Amythest Kelly, A. Cygnaues, D. Gavin, Dhani Lennevald, and Kee Ingrosso, "Lola" is also produced by Carl Falk and J. White Did It. The music video which accompanies the song has been directed by Iggy Azalea and Thom Kerr, it also stars Thelma Gudmunds as one of the nurses.