Chicago – based singer/songwriter Isaiah Grass is spreading holiday cheer to everyone with his holiday single he wrote titled: 'Christmas With You', a heartwarming mid – tempo Christmas song about cherishing the ones you love more than the presents you receive.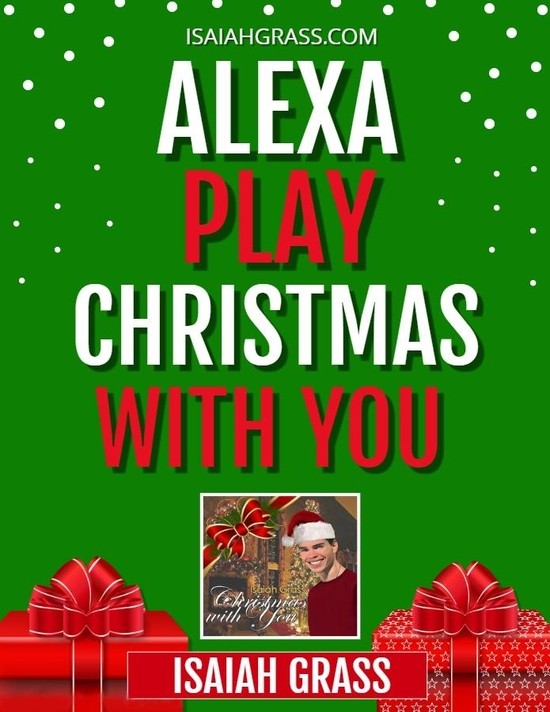 The song has received wonderful feedback, which has caught the attention from media. We've been told this Christmas song has the potential of being a well – known classic. It has received airplay on 88.1 WCRX FM, among other radio stations. The song has also been featured in commercials, and heard in several TV segments on morning news.
On Dec 2nd, Isaiah Grass performed on Fox 6 News Milwaukee, WI. The proceeds from his song were donated to the Children's Hospital of Wisconsin, and Salvation Army. On Dec 11th, Isaiah performed at the Lurie's Children's Hospital in Chicago to help spread holiday cheer to all of the families, volunteers, and children.