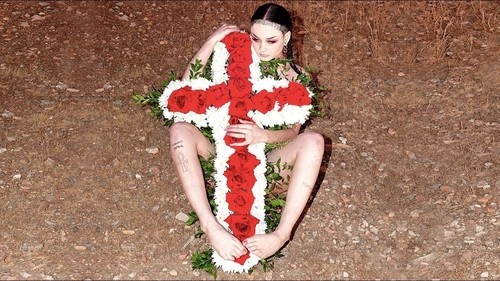 Entertainment One "eOne" and 8gang announce the release of a new single by Australian artist, songwriter and rapper Zheani.
https://www.instagram.com/askulloffoxes/
The haunting track "I Won't Sell My Soul," like all of Zheani's creative output, can be best understood as an attempt at manifestation. Taking shadowed and broken pieces of memory and arranging them in such a way that they inspire and invoke strength. The rap verse gives a blunt and chilling insight into Zheani's family background.
Her raw and unfiltered approach to her work resonates with her organic and engaged audience.
This new offering will give her listeners the no holds bar honesty her fan base craves and sets a tone for the upcoming release of The Zheani Sparkes EP, scheduled for an early 2020 release.