In the two years since Talitha Cross' first single, with every new release the astonishingly prolific Londoner has broken new ground.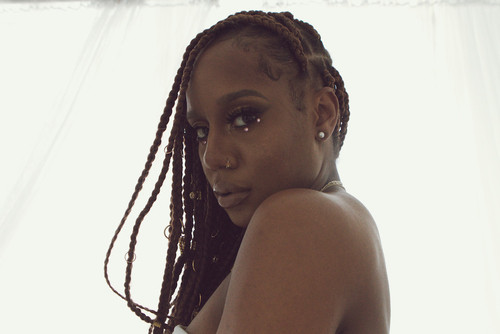 Originally inspired by the sound of 90s-era RnB, the British-born Cross has nevertheless steadily outgrown her roots, evolving rapidly to offer a unique take on a plethora of styles, from afro-pop to dancehall to, most recently, Sade-esque soul.
But her most accomplished, multifaceted, adventurous, musically sophisticated, fully realised and downright pop-spectacular release yet 'Another Dimension' is precisely that for the Londoner. Not to mention another level.