NoTeVaGustar bids farewell to the album celebrating their 25th anniversary, Otras Canciones, with a final single titled "Poco" alongside the talented Draco Rosa.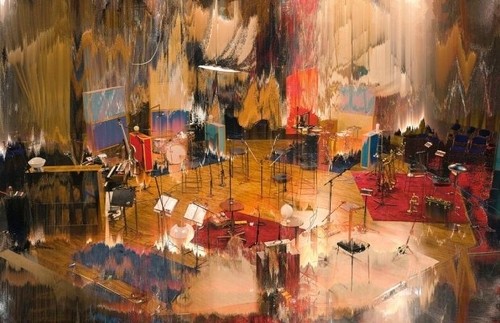 "Poco" is a track that works as a perfect example of the overall essence of the album. The band embarked on a reinterpretation of their own original songs, transforming them to a new identity – especially in those songs where stellar guest musicians participated in. This is the case of "Poco", where Draco Rosa's brilliant vocal interpretation adds to the delicate new arrangements and completely transforms the atmosphere of the song – renovating it radically from its original version.
https://www.instagram.com/notevagustaroficial/
In addition to Draco Rosa, other special guests that participated included: Jorge Drexler, Julieta Venegas, Flor de Toloache, Catalina Garcia (Monsieur Periné) and Hugo Fattoruso. Otros Canciones, released in April of this year, sparked a tour that will close in 2019 with 75 concerts in the region (mostly sold out) and that has proven to be a clear sign of the band's prestige in Latin America. U.S. tour dates will be announced soon.