When it comes to the holiday season, shopping for Christmas gifts is on the to-do list. Finding the right gift for everyone on your list can be quite a challenge. If you have some musicians on your list, here are some of our top tips for finding the right gift to bring them joy this holiday season.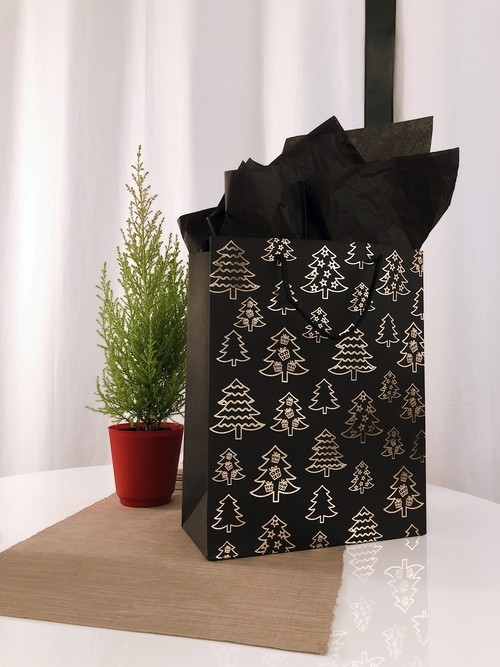 Wireless Headphones
When it comes to a musician, you simply can't go wrong with a pair of wireless headphones. These can be used to sync up with a regular smartphone and Bluetooth devices. Or, they can be synced with acoustic equipment to allow their practice sessions to be done in quiet. Purchasing headphones that have outside noise cancellation can be a big improvement as well.
Gift Cards
Since there are tons of signs for recording equipment and instruments during the holiday season, it may be tempting to buy your musician a new instrument. However, unless you know specifically what they want, you may be better off buying them a specialized gift card to a musician-exclusive store. This way, they can use the gift card to buy the instrument or accessory they want. This also gives musicians an excuse to browse sheet music and guitars for sale, which they probably love to do anyway.
Portable Microphone
If your musician is a singer, then it's likely they spend a lot of time recording. While a traditional microphone maybe something they prefer to use on stage, it can be bulky when it comes to being at home. Instead, using a portable microphone can allow them to record their daily practice sessions while leaving all the bulkiness of a traditional microphone behind. This is especially great for those musicians who sing and play an instrument as they don't have to worry about cords or knocking the microphone stand over.
Waterproof Bluetooth Speaker
It's not a surprise that your musician loves to listen to music throughout the day. Give them the gift of enjoying clear music while taking a morning or evening shower with a waterproof Bluetooth speaker. This can allow your loved one to choose whatever playlist they want from their phone and have it sync up wirelessly with a small speaker that can be placed within the shower.
To make everyone's holiday season special you want to choose a gift that will allow your loved ones to enhance their hobbies. When it comes to the musician in your family, the above four are some great options to get you started. We're sure you'll be able to come up with many more unique gift ideas.
Brooke Chaplan is a freelance writer and blogger. She lives and works out of her home in Los Lunas, New Mexico. For more information, contact Brooke via Facebook at [facebook.com/brooke.chaplan] or Twitter @BrookeChaplan