The Cadillac Three have released the latest track, 'Slow Rollin" from their upcoming album, Country Fuzz, which is out Feb 7th via Big Machine Records.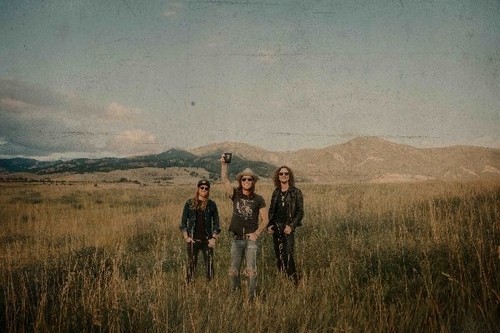 When it comes to straddling the line between rowdy country music and rebellious hard rock, no one does it better than The Cadillac Three and 'Slow Rollin" is exactly that; the perfect demonstration of catchy riffs, laid back beats and big choruses.
It comes with a just as slick video, showing The Cadillac Three at home on the stage laying down grooves interspliced with lead singer Jaren Johnston cruisin' down the street whilst the band's rhythm unit Kelby Ray and Neil Mason give the ending a surprise push.