Jamaican singer and yogi Jah9 releases her brand new single "Ma'at (Each Man)," accompanied by a beautiful visual directed by Samo Kush I. Jah9's new track, available today (Nov 15) on VP Records, is the follow-up to her hit "Heaven (Ready Fi Di Feeling)" and continues to build anticipation for her forthcoming album in 2020.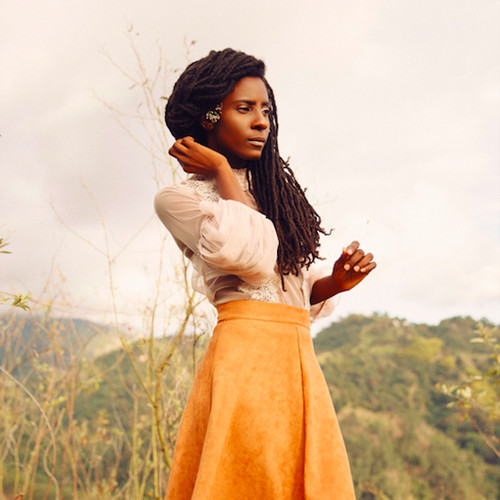 Through "Ma'at (Each Man)," Jah9's mix of spoken word and soaring melodies float gently over a throbbing dub bassline. Half-way through the track's instrumental break, Jah9 pivots into a nimble poetic delivery deconstructing what it means to live a righteous lifestyle. The difference in the way she wields her voice is palpable and intentional, indicating a balance in the way she applies her craft.
The video is a stunning collage from Jah9. Whether she is front and center against a stark white backdrop or basking in her element amongst her natural surroundings in Jamaica, she commands the viewer's attention.