Emerging singer-songwriter, Sody releases her new track "What We Had" via Relentless Records and Sony Music Independent Network. The track releases as part of a forthcoming 4 track EP 'I'm Sorry I'm Not Sorry'. 'What We Had' is available to stream or purchase at all digital service providers now. Click here to listen.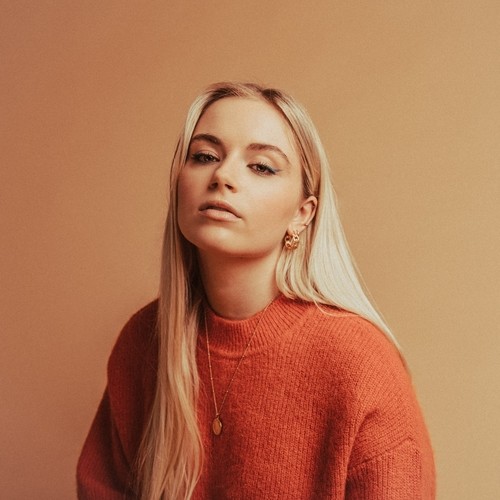 The internationally breaking singer song-writer has caught the attention of famed publications such as Wonderland, Clash Magazine, and Euphoria Magazine and also Julia Michaels who shared Sody's track "Maybe It Was Me" on socials.
DSP – https://smarturl.it/SodyWhatWeHad/
"What We Had" is a track sure to have an impact – full of reflection, captured by a spine-tingling blend of piano and breathy vocals.
The accompanying live performance video also releases today at 5PM GMT / 12PM EST / 9AM PST featuring Sody in red, surrounded by an all red set and self-accompanying on the piano whilst showcasing her incredible vocal abilities. Click here to watch "What We Had."
Speaking on the emotionally driven "What We Had," Sody muses:
"When a relationship comes to an end and you fall out of love, it doesn't necessarily mean you stop caring for that person. What We Had is acknowledging how special the connection was and admitting somewhat selfishly that you sometimes don't want your ex sharing your good times with someone else."