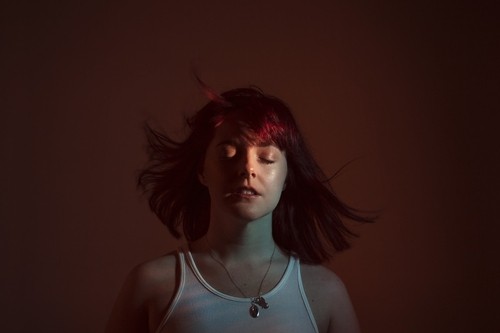 About 'Icarus'/'Marilyn' video: 'Icarus' glides on the waxen feathers of Faultress's soaring voice. It is a song about those thoughts of ours that overreach, set to a soundscape of stunning synth production. Faultress's persona shines resplendent through her mythologic lyricism, mesmerising harmonies and spoken word segments. It is a poised and assertive performance from a musician with a masterly handle on the themes of her art.
About 5 Myths EP – Listen Here
5 Myths lyrically examines the myths surrounding the female experience of power, beauty, desire, mental health. All songs are produced by Joshua Davenport, and all except 'Marilyn' are mastered by Dom Howard (Submotion Orchestra). 'Marilyn' is co-produced by Bobby Broomfield (Does it Offend You Yeah) at The Rattle (collective of DIY artists), and mixed/mastered by Morgan Bosc at The Rattle.