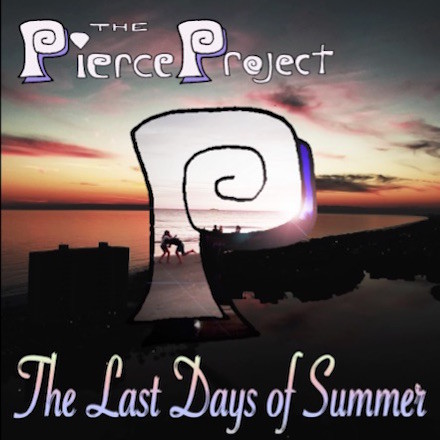 Creating one album is difficult, releasing two EPs can take a toll on most bands but The Pierce Project successfully embraced the challenge and have thrived through it. The Indie-Rock trio of brothers are bringing retro rock to the mainstream once again, reminding us all of why we love that genre of rock so much.
STREAMING:
https://open.spotify.com/track/64RI0vCDJwV4kbhDcjt6No
"Cry Me A River" is a mellow soft rock song about relationships that no longer exist, lost friends and difficult situation. The lyrics tell a story of people who are falling apart after a long time as friends. The lyrics talk about how hard it is walk away from situations that can hurt loved ones. You can easily find yourself thinking about similar situations and this is where the Pierce Project do an amazing job with the combination of the lyrics to the melody. "Cry Me A River" is emotional, relatable and feels even personal.
The musical production is beautiful, a mixture of guitars, pianos and other instruments that accompany the silky smooth vocals of the brothers. These guys have a way of pulling you back decades into the good old origins of rock, fusing that nostalgia with a new identity that you can easily relate with. The same can be said of all the songs on the EPs. "Cry Me A River" is almost perfect, a blend of remarkable lyrics with free-flowing vocals that just make it so easy to enjoy with a cold glass of root bear on a summer day. Given that the brothers are still in their early adulthood, it is intriguing to see them make such an impact in a genre of rock that isn't commonly excelled at. Their music is relatable for adults, youngsters and cuts across genres.
This song uses a mid-tempo beat to cast a spell that is an expression of music, just the way it used to be before all the new-age synth and pop fusions. The hippiness of "Cry Me A River" is exciting a soothing, like a long-lost friend that you're reconnecting with easily. If you're looking to explore new music that hails from the past but is dressed in new clothes to fit into any era, then you should consider listening to this song and the rest of the music in their double discs.