Alternative four-piece alt-rock group Nowhere To Be Found released their latest single 'The Prey' this morning.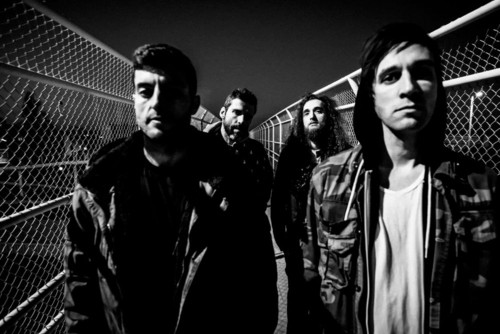 The Prey's release accompanies the announcement of their feature on 'Sounds of the Underground' a new music-focused TV show airing on CBS. Nowhere To Be Found are currently the only Non-American band to feature on the show, performing their hit song 'Traverse' which featured Memphis May Fire's Matty Mullins.
Formed in 2017 following the split of post-grunge band 'insch', Nowhere To Be Found underwent a lineup change, with the addition of João Quintais (lead guitar) resulting in a new, heavier sound. The same year saw them collaborate with Emily Lazar of September Mourning and in early 2019 they collaborated with Memphis May Fire's frontman Matty Mullins on the release of 'Traverse', their most successful single to date.