Jon Mykal embraces a classic California cool with his low-slung, G-funk grooves. Giving more than a nod to the 90s style of Snoop Dogg alongside revivalists like Dam Funk, the whole of his sound feels all encompassing. The multifaceted, multilayered production results in a studious, considered approach. Fusing groove and melody into one he makes sure that he takes his time in creating a style that, while drawing inspiration from the past, points towards the future. Not dissimilar to Brainfeeder's playful demeanor, his ear for melody feels unparalleled. Best listened to on a good stereo system for this is a sound that must be felt, the tracks have a gorgeousness to them.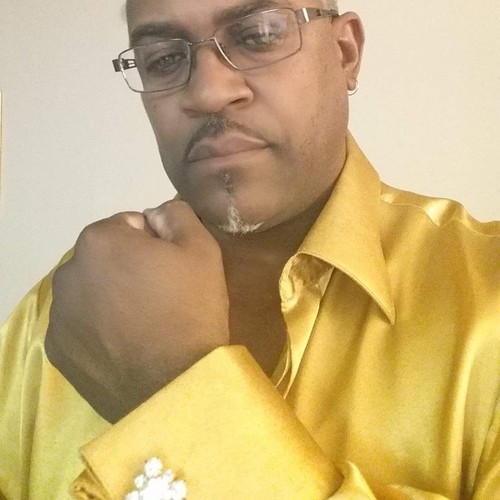 Stylistically he brings together R&B, hip-hop, soul, and pop into a singular stream. By far the heart of the matter comes from his silky-smooth vocal delivery. The lyrics express this as well with a sense of love. Proving to be a deft storyteller the songs slink along at their own pace for patience proves to be an important ally. Highly tasteful the songs have a classic feeling to them, as they are absolutely drenched in light.
'This is What We Do'
'I Won't Change'
'Grown & Sexy'
A gracious shuffle rests at the center of "This Is What We Do". Punctuated periodically by a small chorus the track celebrates a togetherness, a desire to keep moving forward. Optimistic to its core, the piece has a clear-eyed focus to it. "I Won't Change (feat. Semaj Sumpter & Tashan)" opts for a caring, compassionate quality. Exploring one's history with the greatest of ease the whole of the track unfurls, revealing Jon's uncanny ability to let things grow. The buildup feels earned as the melodies intermingle in fascinating, unexpected ways. Nods to jazz and improvisation work wonders, as does Jon's storytelling. Glistening chords fully highlight the sensual "Grown & Sexy". Highly ornate Jon makes sure that the piece evolves in intricate flourishes. Tactile, the rhythm has a naturalistic quality to it. Bass rumbles in a sly, sophisticated way giving the piece an urbane spirit.
With his unique embodiment of both tradition while making it his own, Jon Mykal develops a wonderful, highly colorful realm.