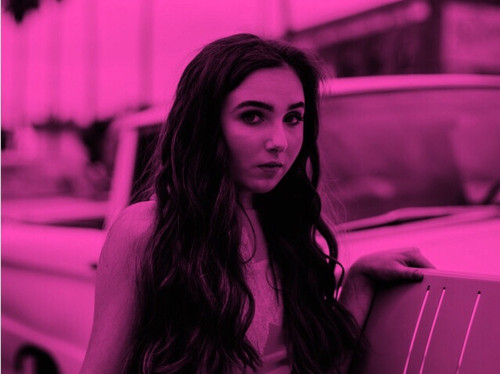 Rising international pop sensation CAROLINE is releasing her long-awaited electro-pop single "I Know Better." Produced and co-written by Platinum-selling and BMI Award-winning Dan Book (Britney Spears, Demi Lovato, Selena Gomez, 5 Seconds of Summer, Hilary Duff, Shania Twain, and Miley Cyrus).
https://www.instagram.com/carolines_music/
"So many people are in toxic and harmful relationships," says CAROLINE. "'I Know Better' is about the lightbulb going off when you realize I don't need to put up with being mistreated anymore and celebrating newfound freedom! I'm so excited to share this message with the world and empower everyone to be strong and stick up for themselves while also providing a fun song anyone can dance to and uplift their spirits!"
CAROLINE has been singing, writing songs, and performing her whole life! She rose to fame on Instagram for her covers, most notably "Wrecking Ball" by Miley Cyrus cover and "Shallow" by Lady Gaga cover which have over 10 million views each. CAROLINE has also managed an impressive combined 45 million views.