Today, Dua Lipa reveals the video to her latest track 'Don't Start Now'. Directed by the acclaimed director Nabil (Kanye West, The Weeknd, James Blake, Bon Iver), the video sees Dua serving up a divine slice of pumping disco.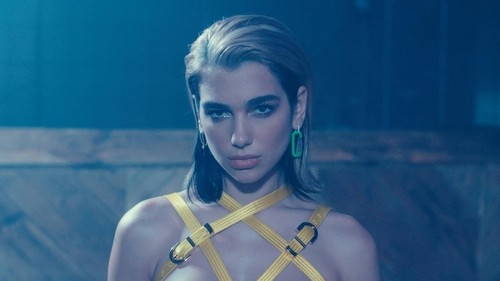 This month will see Dua perform 'Don't Start Now' at MTV EMAs in Seville this Sunday, 3rd November and ARIAs on 27th November.
Welcome to the next era.