The State of Texas has always been a home of lyrical and musical traditions, as well as home to a good number of musicians, local and worldwide famous.
This might be the Lone Star State, but there is a variety of music that can be found and enjoyed. These types of music include Conjunto folk music, Jazz, Punk Rock, Rock 'n Roll, Country, Pop, Mariachi, Hip-hop, Gospel music, EDM, etc.
This wide selection of music can be sampled at any of the packed and rapturous Texas concerts, in a barn during a folk gathering or even from a roadside musician. Most of these performances are done by very talented local musicians and bands, but here are five very famous Texan musicians.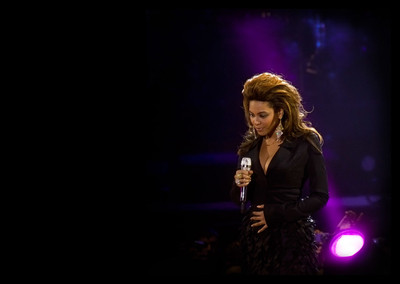 Beyoncé
Born in Houston in 1981, Beyoncé began her music career at an early age. She used to compete in different local talent shows, where she would sing, dance and wow the crowd; she won several of these.
In the late '90s, (Beyoncé Queen Bey) created the singing group "Destiny's Child" with Michelle Williams and Kelly Rowland. The beautiful trio released several hit singles including "Say my name" and "Brown eyes".
Eventually, Queen Bey went solo and went on to sing and perform several viral and awards winning albums and singles in Pop and R 'n' B, including "Single Ladies", "Crazy in Love" and "Formation".
Currently married to a fellow entertainer, Jay-Z; the documentary "Homecoming", about her life and struggles, was recently released by Netflix.
Selena Gomez
Selena Marie Gomez was born in 1992. This former child star started, cute as a button, on the Children's TV show; Barney and Friends. And as a teenager, she played the lead role of Alex Russo on Disney's "Wizards of Waverly Place".
In both roles, she had had singing parts, but her major break as a musician came after she was signed to Hollywood Records.
With banging hit singles like; "The heart wants what it wants" and "Come and get it", the Texas native has won several awards including Teen Choice Music Awards; American Music Awards, etc. and has been nominated for even more awards.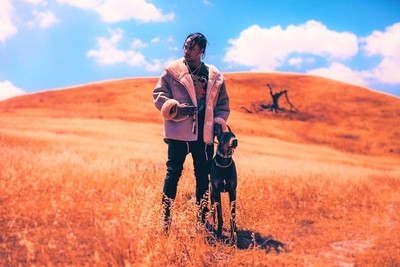 Travis Scott
Jacques Berman Webster, with the stage name "Travis Scott", is a rapper, songwriter and singer. Born in 1991 in Houston, he grew up in a notorious neighborhood in South-central Houston, and this greatly influenced his style of music.
By his sophomore year at the University of Texas, San Antonio, the rapper dropped out to concentrate on growing his music career.
In 2012, Travis signed his first major music deal, and later that year he signed a good contract with Kanye West's GOOD Music.
His number one hit Rap single "Antidote" was from his debut studio album "Rodeo", which was released in 2015. Since then, he has released several hit singles and two more albums. He has also won several awards.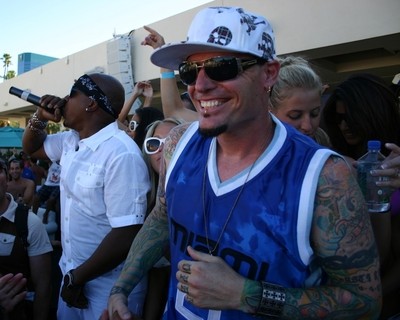 Vanilla Ice
Robert Matthew Van Winkle, better known as Vanilla Ice, is a rapper, television host and Actor. He was born in South Dallas, TX, in 1967 and grew up in both Texas and South Florida. His first album, titled "Hooked", was released in 1989.
After this, he signed a contract with SBK Records, a subsidiary of the EMI Group. They released a highly improved and funkier version of his debut album in 1990 with a new title "To the Extreme".
The rapper has since released chart-topping songs like "Play that Funky Music" and "Ice Ice Baby", which was the first hip-hop single to reach number one on the Billboard charts.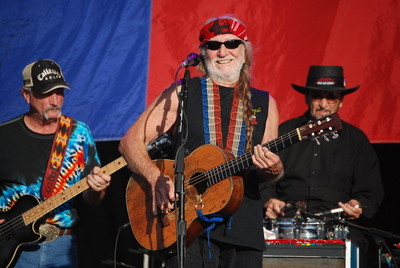 Willie Nelson
One of the old-timers, Nelson, was born in 1933 during the Great Depression. But this did not dim his light. The songwriter, singer, producer, and actor, is also an activist.
Willie Nelson wrote his first song at the age of seven; joined his first band at ten; and by his high school days, he was already the lead singer and guitarist for the Bohemian Polka.
The former Airman has carved out a solid place for himself in country music history with famous masterpieces like "Shotgun Willie", "Red Headed Stranger", "Stardust", and many more.