As summer begins to feel further away, so does the kind of love that Berlin-based artists JONAH communicates through their newest single "Husk My Love"; this kind of love always seems to have an expiration date.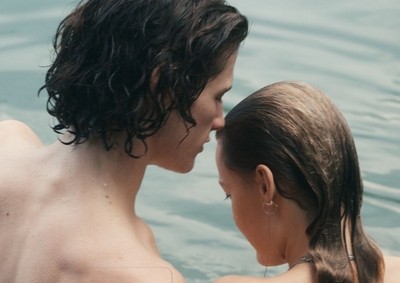 The band describes the story behind their new song as "a poem for a selfless, pure love; one that you feel only once in your life".
JONAH'S upcoming EP soundtracks the perfect long trip on the road. Angelo Mammone vocalizes touching narratives through haunting tonality, while spherical guitar elements, driving drums and undeniably catchy tunes allow for stays in your head for a long time after you've listened to it and melancholy creates beautiful pictures.