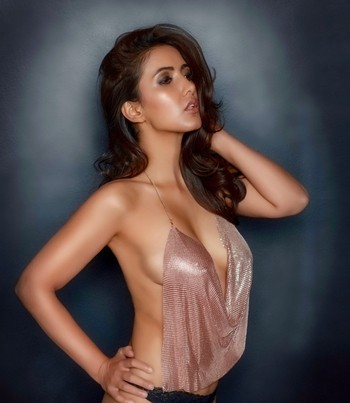 Niyanta was born in Katmandu, Nepal and raised in G'boro, NC. Her music is a reflection of who she is — Eastern Desi beats meet Western trap hip-hop.
https://www.instagram.com/niyanta_a/
About the song: Produced by Andrew Lane, "Habit" is an infectious mix of trap hip-hop with the infusion of Indian melodic scales protruding in an out of the song, giving it a unique cultural edge. The piano riff in the song adds to the classical feel of it, and therefore blending different styles together and making "Habit" a song of the new generation.