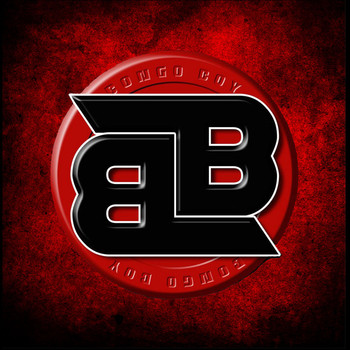 Includes Music Video published reviews, promotions and distribution on National Television via our Network of Broadcast on 72+ Terrestrial TV channels.
RewOut soars up into the sky on the colossal riffing of "Circus". A fully chaotic and carefree experience, the song feels absolutely massive. The whole of the track goes for a slight 80s throwback, with a playful vibe infused into the very heart of it all.
A blast of industrial-pop pours through on SHIM's aptly named "Crucified". With a harsh aggressive edge, the piece demands to be played at the loudest possible volume. The buildup feels profound while it works into an outright explosion of color for the intense finale.
The laid-back temperament of the folksy "One Day" shows off Hunt Sales Memorial's impressive chops. With lived in, passionate vocals the piece opts for a bit of poetry. Ramshackle rhythms add to the sense of shaggy dog optimism that flows through the track's entirety.
Searing guitars scream across the sky on "Fireworks" with Them Guns opting for a take no prisoners approach. Elements of grunge, noise rock, and a hint of pop filter into it all. Geometry reigns supreme as the rhythm morphs in unexpectedly amazing ways.
Kelly Padrick glides forward on the symphonic pop of "Waiting For This". Featuring a seductive yet subtle voice, the song is propelled forward by an unstoppable beat. The driving beats add to the fiery passion of the piece.
The Wildcat O'Halloran Band go for classic bluesy style on the powerful "Midnight Service Call". Done with the greatest level of care, the whole of the track feels so raw, gritty, and real. Instrumentally dazzling, the piece simply has a playful quality to it with a riff that lingers in the mind long after it has ended.
To be featured in the next TV episode – submit@bongoboyrecords.com
From Italy RewOut – Circus
From Sydney Australia – SHIM – Crucified
From Austin, TX, USA – Hunt Sales Memorial – One Day
From Los Angeles, CA, USA – Them Guns – Fireworks
From New York City, NY, USA – Kelly Padrick – Waiting For This
From Sunderland MA, USA – The Wildcat O'Halloran Band – Midnight Service Call
Site – http://www.bongoboytv.com/