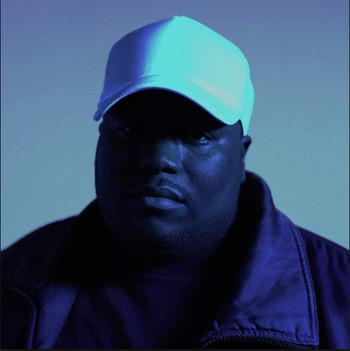 Born and raised in the lesser than Hollywood side of Los Angeles, AUGUST 08 has accomplished a feat that many are unable to attest to: escape the gravitational pull of the street life and successfully make a living out of his passion.
"Last year, AUGUST 08 blew us away with his FATHER EP. Today, the California-bred artist is bouncing back into the spotlight with his new single "Blood on My Hands" featuring Smino. The accompanying visual is co-directed by Isha Walia and Travis Brothers and appears to simulate some sort of nighttime car crash from in the woods."
AUGUST 08 recently collaborated with Wynne on the moody track "Spiral" which dropped at the top of December.