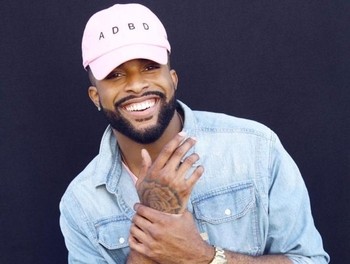 Previously featured on MTV Buzzworthy – who describes him as "the future" – up and coming R&B crooner Chrystian Lehr takes you on a stroll through a day with his main lady promising that if it all doesn't work out can we stay 'Friends?'
The self-penned ballad, "Friends?", produced by Grammy Award Winner "LuneyTunez" tells the all too familiar love story of two individuals who are taking the leap to commit to a platonic relationship while trying to keep it under the radar. In the words of Ginuwine, the Pony, it ain't none of your friends business!
Check out the brand new visual for 'Friends?' directed by Victoria Innocenzi (@ladyofwhatever) below.