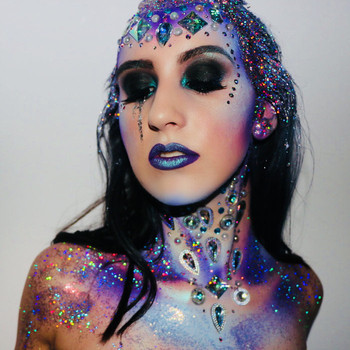 Angel,
Let's dance…I don't care. On those CRYSTAL POLES. Let's kill…I don't care. I was a fool for you.
Sitting here wondering do YOU really care? Was our love a dare? Now I'm lighting up this flare…setting fire to your LAKEHOUSE…smoke and tainted love.
Sweet alibi. Tears stained the skies last night. It's JULY 2ND and I'm in my new land of fame, LA. Things back up north still haunt me, of course.
So take me away.
Because i'm mostly numb to all of this by now. It's a wonder with the shit that I allow…Therapy and medication. Constant need of this sedation.
Through this all, I've learned just how INDEPENDENT I really am.
I should've never went this far, though. Broken glass and cigarette ash are scattered on the diamond floor. I really should've just LEFT HIM AT THE PARTY.
Don't worry though, i'm numb to the pain.
It's time to say goodbye to White Shade and my old ways. I won't feel any pain anymore.
I'll see you at the party.
Enjoy. – Scarlett