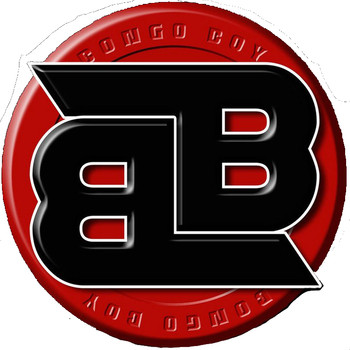 Wayne Olivieri taps into a bluesy soulful sound with "Music Man". By opting for a physicality of the sound via the bombastic beat and the way the song evolves gives it a unique edge. Easily the center comes from Wayne Olivieri's fiery delivery.
A great gentleness permeates the whole of ash.OK's fragile "Holding Sand". Incorporating a bit of psychedelic musings into the mix the song has a dreamy quality to it. Drawing from both the old and the new the piece offers the unexpected.
Luxurious to its very core "Godson of Sellasia feat. DJ K-LA" weaves itself into a rich tapestry. Nicely bringing together elements of dub, R&B, and hip-hop the song bounces. The lyricism adds to the song's tender touch.
"Skin To Skin" reveals niMO & The Light to draw liberally from post-punk's spacious scope. Featuring an expansive approach and driving rhythm the piece feels infinite. The timeless cool that radiates from the piece goes for a fully realized, sculpted world.
Intimate reigns supreme over the hushed whispers of Kristy Chmura's "Abandoned House". Her voice at times recalls the coolness of Nico's delivery. Never overdoing it the song has a natural airiness to it.
A weird freak style reminiscent of Frank Zappa's satire and arrangements appears on Couch Jackets' loopy gorgeousness of "Don't Think Just Breathe". Multiple songs melt into the singular track as it grows ever larger and all consuming. Through crafting its own world the piece has a lusciousness to it.
Clean crisp surf rock radiates from Les Fradkin's "Wave Rider". Without needing to say a single word an entire world comes into view. Guitar work feels infinitely stylish as Les Fradkin possesses some quite formidable chops.
Site – http://bongoboytv.com/