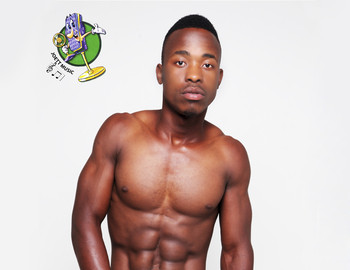 AFRICA is endowed with natural resources – from its rich, arable land to incredible wildlife, minerals, gas and oil. But also hidden in this enormous tapestry of wealth are its people and their musical talent. And so to bring hope and progress to the musical fraternity, a joint venture partnership between Namibia's Nam Radio in Southern Africa and celebrated voice coach and author Tony Joett (pronounced Joe-Wet) from Eastern Africa, have created Talent Showcase Africa (TSA), a new pan-African platform that seeks to discover, nurture, develop and launch fresh new talent on the African continent.
Hinged on an auditioning process; a comprehensive voice training program conducted by Joett—whilst also showcasing the exhilarating creative process toward a mainstream record launch—TSA has devised a smart yet simple format in selecting talent for its flagship program which is designed to roll-out country by country, to offer an opportunity of a lifetime to a new generation of African singers.
To highlight the positive impact this initiative will have on local talent across communities in Africa, Joett, using one of his pupils—an unsigned artiste from Tanzania who goes by the name Japhy Ross and studies voice on Joett's community outreach pro bono program—has created a compelling Before & After video clip that chronologically catalogs his musical recordings from before the voice lessons; after ten hours of training; and ultimately his outstanding achievement after ten months.