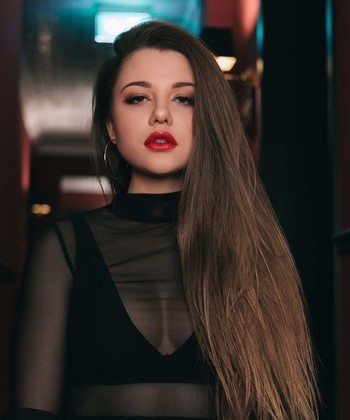 Recording Artist Joelina Drews releases her sultry new single, Scream My Name today, May 18th,available on all digital and streaming platforms worldwide.
Combining Pop with R&B, her music gives way for Joelina's sultry mezzo-soprano voice to shine while maintaining her pure pop sensibilities. Destined for pop stardom, Joelina Drews has been surrounded by music her whole life, with her father being the famous German Schlager-musician Jürgen Drews. At only six years old, Joelina started taking vocal and piano lessons, and at fourteen, she began her career as a rising German pop icon with being seen on TV shows such as The Dome and Stepping Out, the German version of Dancing With The Stars.
https://itunes.apple.com/us/album/scream-my-name-single/1381540342?ls=1
Nearly seven years later, Joelina Drews has found her unique sound and is poised to make her mark in the world of pop. Recently releasing her breakout singles Skybar and Drive in 2017, Joelina has honed her sound with an urban/R&B vibe, reminiscent of Dua Lipa, Zara Larsson and Tove Lo.