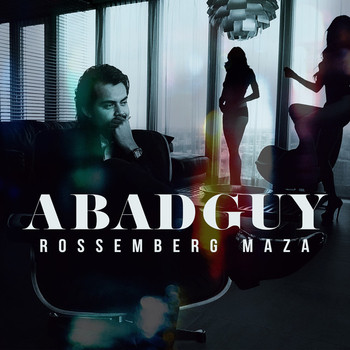 Rossemberg Maza has just released his brand new 13-track album, A Bad Guy. This album represents Maza's alter-ego. It was a way for him to express himself in a way that he never had before and let this alter-ego run wild. The album is infused with a wide variety of genres, including R&B, pop, hip-hop, and rock.
The self-titled song "A Bad Guy" is the first song on the album. The song has immense R&B vibes and introduces his bad-boy alter-ego. It is the beginning of the journey that this album is about to take the listener on.
The song which Maza has deemed as "the most revealing song on the album," and one of our favorites off the album, is "My Secret." He also adds that the song "portrays that feeling of meeting someone and getting excited about the future and finally revealing yourself for who you truly are instead of just trying to impress them."
This album is a wonderful entry into Maza's life. He threw caution to the wind, didn't allow the boundaries of genre to trap him, and created a wonderful culturally influenced album that he can be proud of.