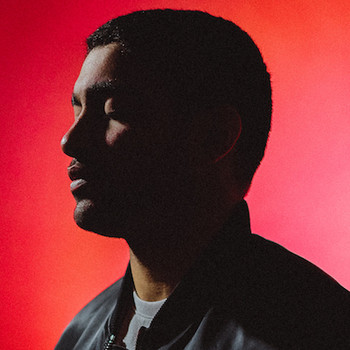 The Toronto singer-songwriter releases "This Ain't Love", the first single from his upcoming refined follow-up EP out this June.
Charles Freeman reflects on an all too familiar scenario of a misguided affection on "This Ain't Love" and plans to keep it going delivering a single each month. "This Ain't Love" finds the Toronto crooner drifting on an atmospheric pop-R&B sound, balancing in-between moody sonic romance that is uniquely his own.
Out today, Charles Freeman's "This Ain't Love" is his first since becoming apart of the FORESEEN Entertainment roster. "This Ain't Love" serves as the follow-up since the release of Freeman's debut five-track EP "ANGEL" (released last June), which produced popular singles including "SUMMERLAND" and "LOVE YOURSELF" all featured across Spotify, TIDAL and Deezer.