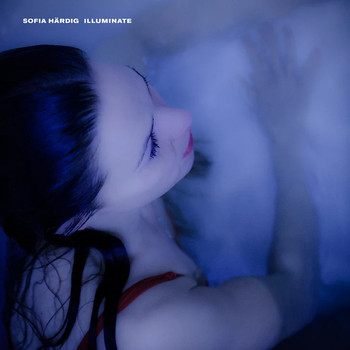 Sofia Härdig's radiant new single, "Illuminate," is a fitting addition to the 80's-themed Drive soundtrack. Deep glowing synths and echoing vocals take the wheel on a late-night cruise. The track builds with subtle guitar rhythms that scream at times like screeching tyres. Lyrically, the song explores loneliness and a seemingly endless search for "another heart". Driving through the night, she looks skyward to navigate the road to a new love. It's a contemplative rocktronica song that demonstrates Sofia's tight control over her craft.
http://www.sofiahardig.net/
Sofia Härdig lives up to her "rocktronica" reputation with her new single, "Illuminate". Championed by Belle and Sebastian's Stevie Jackson, she has worked with major Swedish artists including Grammy Award winners The Hellacopters and bob hund. Furthermore, she has collaborated with Yoshimi from Japanese noise-rockers Boredoms and the alternative indie band Free Kitten. Sofia's experimental nature shines through with her new material that blends rock and electronic influences.