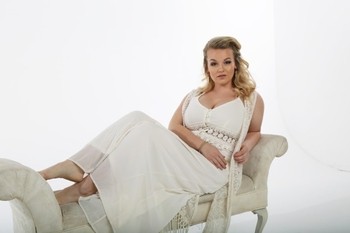 We are so excited to be able to celebrate the new single release from Ashley J – 'Satisfied.' She has been busy promoting and getting ready for this day. We are so happy to have her here so lets gets right to it with Ashley J & her NEW single 'Satisfied'!
@skopemag: Where are we talking from today and what are your top music based goals for 2018?
My music is an open book with literal and artsy stories. From more instrumental to high lyrical. Focused on the fundamentals of relationships and love.
My top goals would be to play more live music, create a bigger splash with my music, and begin writing new material!
@skopemag: What is the most current project you are promoting right now?
My newest single Satisfied! And my up coming EP Satisfied that's released in March. It's a feast of music treats!
@skopemag: Do you have plans this year to do some live peformances?
Absolutely!! As many as i can possibly get!
@skopemag: Are you excited or concerned that streaming may eventually replace consumers need to buy music?
I'm concerned as many artists are. But i have faith that music will take a turn that benefits not only us the creators and musicians but the consumer as well.
@skopemag: Where can we follow you online and via social media?