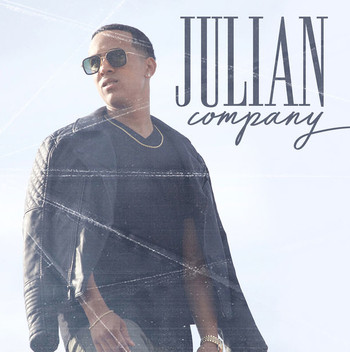 With A 2018 Debut Album On the Horizon – Up and Coming Talent's Newest Track Shines A Light On Not Only His Vocal and Songwriting Prowess, But His Overall Determination to Be The Next Big Contender in Today's Pop/R&B Scene
With so much noise in today's music world it can be harder to sift out some of the real talent, but those who relentlessly put true effort and soul into their craft can often rise above the murk and let their gifts shine. One such artist is Julian Morgan, whose latest track "Company" brings a refreshing glimpse into the work of one of today's rising Pop/R&B contenders.
The sensual track which mixes the perfect blend of smooth vocals, passionate lyrics, and pumping bass lines shows Morgan's power as not only a skilled artist and songwriter, but a POWERHOUSE vocalist whose range and control over his instrument is truly impressive.