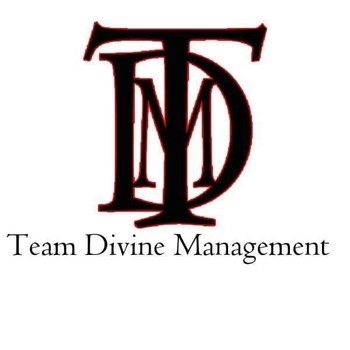 Born Divine, (Born Davinci) AKA "Nell Vicious", AKA "Rocwell", a Baltimore native began his career in entertainment in 2001 for an audition with Tonya Blount. Blount Management earned him a spot in a talent showcase. The showcase later lead Born Divine a chance to meet one of the owners of Prestige Entertainment. Later in 2002, Born Divine was flown to Chicago where he recorded with some of Chi-Towns underground heavy hitters producing a song by Uncrowned City Records. Returning to Baltimore, he then recorded with local artists and was featured on an R&B artist album named "C.R".
Born Divine performed and wrote with C.R's small production company, Beats of Nature, which earned him a writing and production deal with R&B group PROFIT JONES under Armor-Getting Entertainment. Increasing his features on other artists projects allowed BORN to expand his live performances. Born Divine signifies and advocates consciousness by taking responsibility for the words that are relayed to the masses. Not only are they now going to hear the truths about life, but they are also going to be presented with their resolutions. In 2005, Born had the privilege of meeting Cappadonna from the Wu-Tang Clan which lead to more album features and now tour performances elevating his brand on a global scale. Cappadonna heightened BORN appearances all over the industry worldwide that went from shows in clubs to performing in front of 70,000 people.
After which he attended the Rock The Bells Tour with Wu Tang and other music Legends Born Divine has always wanted to give back in ways that no one seen coming. So he started The Better Life Movement, an organization that motivates striving families and individuals to elevate past current conditions. Without a doubt, BORN DIVINE is the next to blow massive on the scene, and if you're not prepared for impact, then you will fall victim to GREATNESS!!