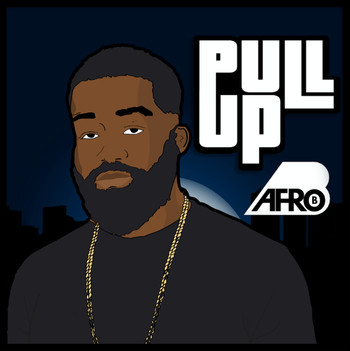 Following on from the anthem 'Juice & Power', London artist Afro B has revealed the official video for his new single 'Pull Up'. Kaleidoscopic visuals lace the video with a trippy spin courtesy of legendary directors Tim & Barry, who step behind the cameras for the first time since Skepta's "That's Not Me".
A figurehead of the Afrobeats/Afrowaves sound sweeping the UK, London artist Afro B is acutely aware of the fascination behind his genre, a unique combination of dancehall and hip-hop, with further influences taken from reggae and R&B. His clever lyrics lace the percussive release, with 'Pull Up' acting as a fusion between various genres, entwining flows from old-school RnB songs to create a melodic masterpiece.
Afrobeats, the pan-African umbrella of styles that has been responsible for the most exciting pop music in the world for most of this decade, is expanding and evolving. And Afro B, the genre's key trendsetter has already caught the eye – and ear – with his 21-track 'MOVES' documentation, a profile of the Afrobeats genre, released in May.