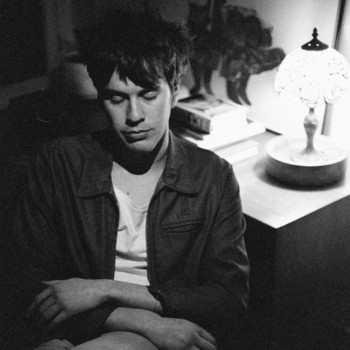 Indie rock genre hoppers Tino Drima are streaming their new record Her Kind of Man now via BandCamp. The album officially comes out Friday via Friendship Fever.
Additionally, the band has announced a West Coast support tour including their album release "wedding" taking place this Friday at San Francisco's Verdi Club.
Originally formed as a duo between front man Gregory DiMartino and drummer Rob Mills, Tino Drima has since solidified into a six-piece – a patchwork of longtime friends that includes members of local mainstays French Cassettes and Spooky Mansion – to help bring their raucous, punk-inflected take on big band doo-wop to life. "It was all pretty close and in the family," DiMartino says of the group's gradual expansion.