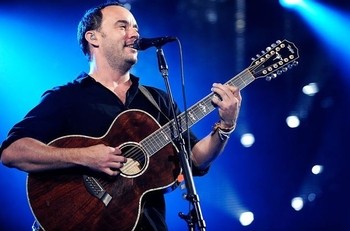 The music of a performance is only a part of the overall show. Audiences are ready to take in the visual effects, too. As you plan for a summer tour of your band, keep these four tips in mind so that you can create a stellar touring stage show.
Use Patriotic Special Effects
When you are seeking to create a stellar stage show during the summer months of the year, consider bringing some patriotic special effects into the performance. Rather than using ordinary stage lighting, you could use red, white and blue lights. You could also include a performance of a traditional patriotic song. Another option would be to include fireworks at the conclusion of your performance.
Buy a Semi Truck and Trailer for Touring
Many bands have a lot of equipment that has to be taken to each performance venue. Instead of trying to contract with different moving services, you could buy your own semi-truck and trailer. With your own semi, like those available from Arrow Truck Sales, you can hire a trustworthy driver and crew to be responsible for packing, loading, and transporting all of the instruments, rigs, and equipment that are needed for your shows.
Update Your Stage Clothes
Have some fun with the hot weather and update your stage clothes. If you would usually wear tight or fitted clothing, switch to something with more breathing room for the heat and humidity. The stage lighting and hot weather will combine to increase the stage temperature several degrees above the temperature of the air. Focus on lightweight fabrics that allow you to move about the stage with ease.
Engage with the Audience While Performing
To really bring the audience into the performance, engage with them. Encourage them to sing along during the chorus of the song. Ask them to participate as you warm up your voice. A great example of this sort of audience engagement took place during the 1985 Live Aid concert, when the rock band Queen encouraged audience participation throughout their performance. A call and response technique could also be fun for your band and the audience.
By bringing something new to your audience while on your summer tour, you will keep them interested and generate more buzz about your performances. From updating the visual effects and your stage clothes to reflect the summer weather and patriotism to engaging with your audience throughout the performance, you can turn an ordinary show into an event that people will remember for the rest of their lives.