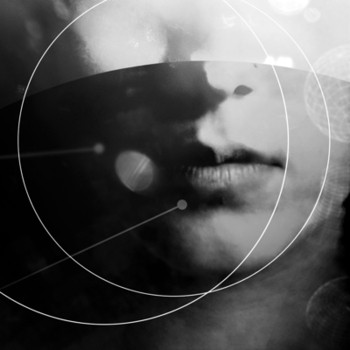 Check out the latest single from the alternative rock band Sideffects – "Wait for the Captain" is the 2nd song from the band's upcoming album titled "Emperors for the Day." Be sure to connect with them on Facebook for the latest news and upcoming releases at:
https://www.facebook.com/sideffects.band/
Alternative rock band Sideffects has never let geography get in the way of making music. The group was originally formed in Latakia, Syria in 2010. Inspired by groups like Avenged Sevenfold, Alter Bridge, Velvet Revolver, 30 Seconds to Mars, Sideffects played shows throughout 2011 and 2012. Current political upheaval drove the current members of the group, Ayman M. (vocals), Ritz (lead guitar), Alex Kayal (rhythm guitar), and Sayed A. Metwally (bass), to different sides of the planet. Thanks to the internet, this distance hasn't kept them from making music, they've been collaborating remotely, which has allowed them to continue collaborating with musicians all over the world, including musicians from Latakia.